Cosmo Cricket meets the Silhouette! And together they make pretty paper babies.. In this case, TRIPLETS!
My friend Thienly at Mod Paperie bought these adorable Cosmo Cricket graphics from jessicasprague.com and I HAD to have them too! How cute are these critters?!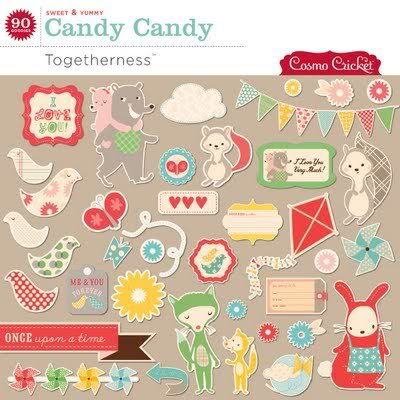 Don't they just make you smile? Cute critters graphics and SVG's always do me in!…
I fired up the Silhouette and made a few cards. I had to make several because I wanted to use so many of the graphics, but that would be too crazy for one little card, lol. I know I have said it a bazillion times, but I LOVE being able to print and cut! I made these cards in about an hour.. can't beat that with a wet noodle! (And why would you.. ew.)
Here's what I made!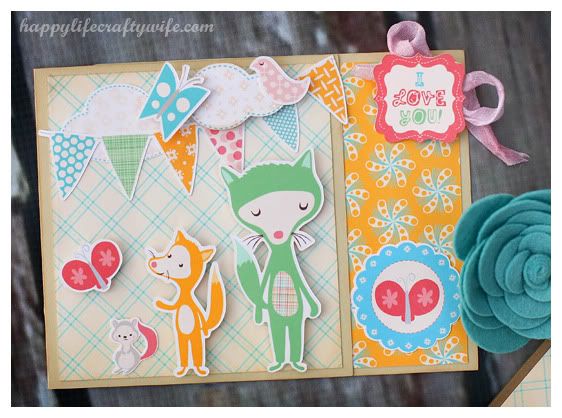 I used foam adhesive to give some dimension.

SO CUTE!
This is just a little 'share' post. I don't really have much to say.. shocker, eh? I'm going to go grab a water and sit down and watch TV!
Until next time.. (which will be tomorrow.. lol..)