Hello, hello!
This week at Glue Arts, we teamed up with Simple Stories and I am SO glad we did! I've never heard of Simple Stories until now.. love the style they have! We got to use the amazing 'Year-o-graphy' collection.. it's just gorgeous!
Here's my project I made.. easily replicated if you want to make your own! I gave tag measurements over at the Glue Arts blog on THIS post. I did use some good ol' SVG Cuts files for a few.. using the Tags Galore collection! Also, make sure you head over to the Glue Arts blog to see how you can win the Year-o-Graphy collection and the Glue Glider Pro+ Handle w/ Perma Tac! Pretty cool giveaway!
Yep, another pail.. I have several of them, so you will be seeing them here and there, lol. You know you love my pails! You know you want my pails… You wanna smell my pails.. ok weird..
Carrying on now..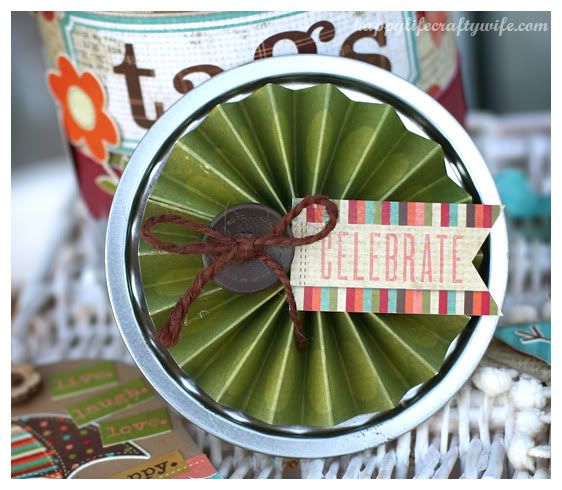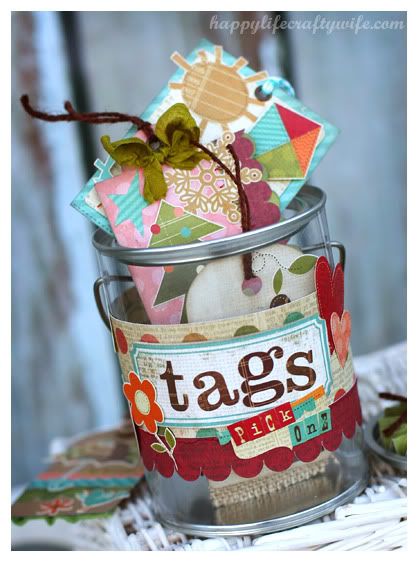 The tags fit nicely inside, perfect for giving as a gift, or having a place to keep them for yourself! Or.. if you're like me.. your kids will steal the pail and fill it with dirt, eat a tag, and you will lose the rest.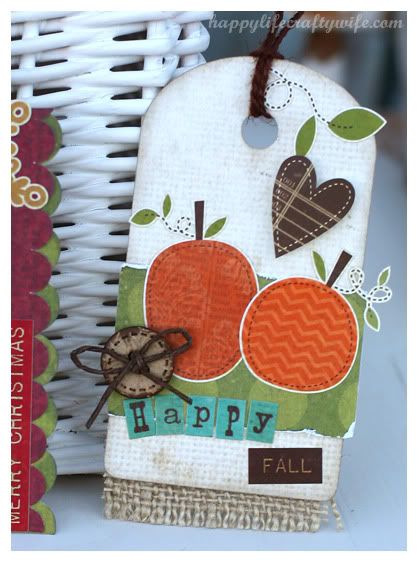 There ya go! My first tag set that I've ever made.. I had fun making them, too! So easy, yet so cute!
Remember, head over to the Glue Arts blog to see how I made them, check out other designers' projects AND enter that cool giveaway! See ya next time! I have a fun guest designer spot with Doodlebug Designs coming up!
Toodles! I hope your new year is off to a fabulous start! Mine is.. Joined Pink Paislee's 2012 team AND I get to go to CHA this month.. sooo excited! Hopefully this is just a start to many more awesome things!