Hey all!
It seems like I have been SO busy lately and don't have time for any extra crafting right now, except for my 'assigned' projects… And even those are becoming a bit much to handle at this time.. Things just got SUPER busy for me over here. Before I head out the door to grab a Starbucks peppermint mocha, I decided to get this post up! (Mmmm! The seasonal drinks are back, this is a problem for me, lol)
Anyhow, today is my first DT project for the fabulous Glue Arts and I made something pretty simple, but useful! Some cute sour cream treat containers! These are my first ever sour cream containers so I was a bit excited about them, lol. These would be great for hostess gifts for Thanksgiving, treats for the kiddos, etc. Here are my pictures, for the details and instructions see THIS POST on the Glue Arts blog! This week we worked with the beautiful 'Autumn Splendor' collection from We R Memory Keepers.. I gotta say, this is a VERY nice line of fall papers! I LOVE the stickers and chipboard! Make sure you enter for your chance to win the 'Autumn Splendor'  prize!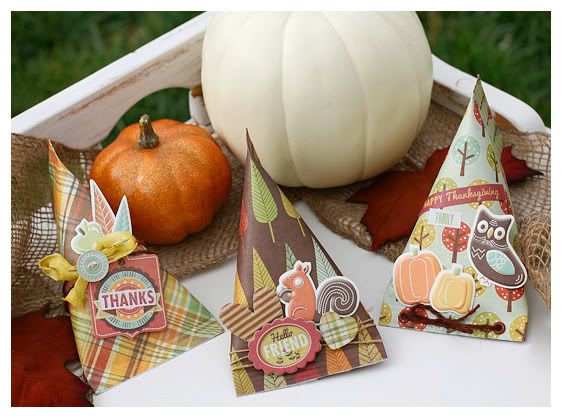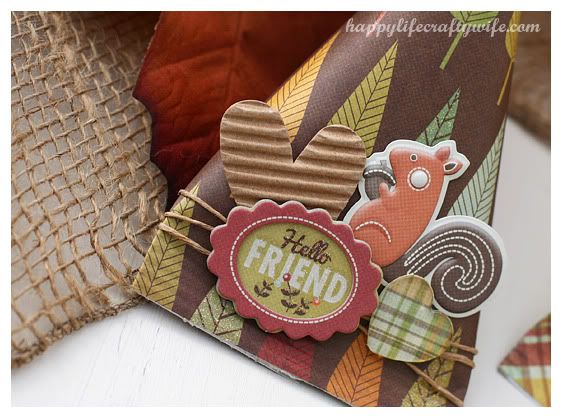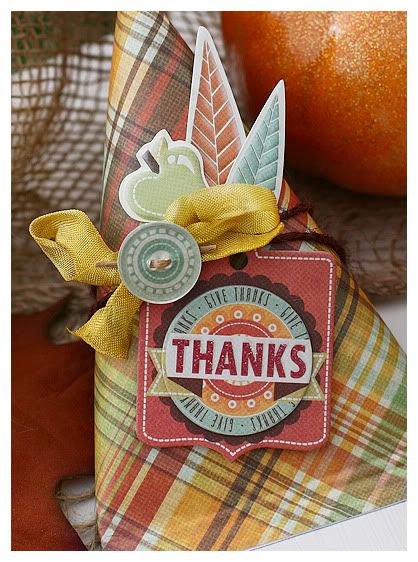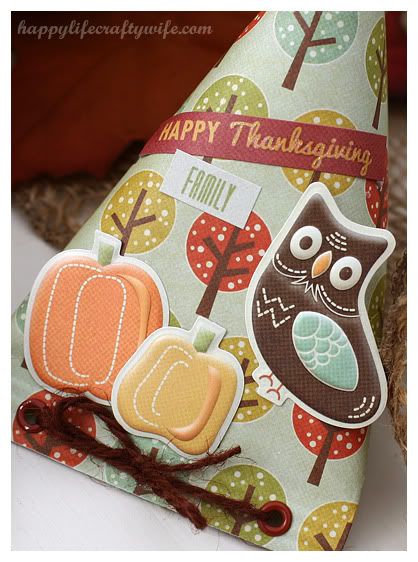 That's it, folks.. I know.. "Whaaaat… Is this TAMARA'S BLOG? Such a short post and no random rambling"… Yes, I know..  Hopefully the chaos over here will slow down soon and I will be able to get back in the swing of things.
I also wanted to take a second to thank you all who stopped by for the Handmade Holidays hop!! Got lots of love and I am glad you all liked my project!
See ya!